The Level 5 Diploma will be delivered in partnership with Macclesfield College, between September and July each academic year. The number of places will be limited to six, to guarantee a focussed delivery of the course.
The programme was originally designed to provide only one of two pathways – tailor or cutter – to learners. Both skills are, however, closely interlinked and the next generation of bespoke tailors expects to be equipped with the full skills set. The academy will therefore deliver both pathways to all learners.
The ABC Awards Qualification Guide recommends a TQT (Total Qualification Time) of 500 hours for the mandatory unit and one of the pathways. At the academy, the importance of continuous practice is acknowledged and we will provide a TQT of 1,200 hours for mandatory unit and both pathways, more than twice the recommended time.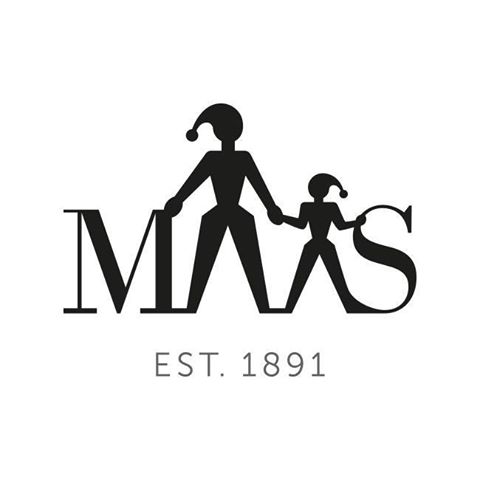 The academy has been licensed – as the only UK provider – to deliver the pattern construction part of the qualification using the renowned Müller & Sohn system, in English. 
Graduates will be in a position to draft bespoke garment patterns from scratch, individually for each customer. They will be issued with a certificate from Müller & Sohn upon completion of the course.