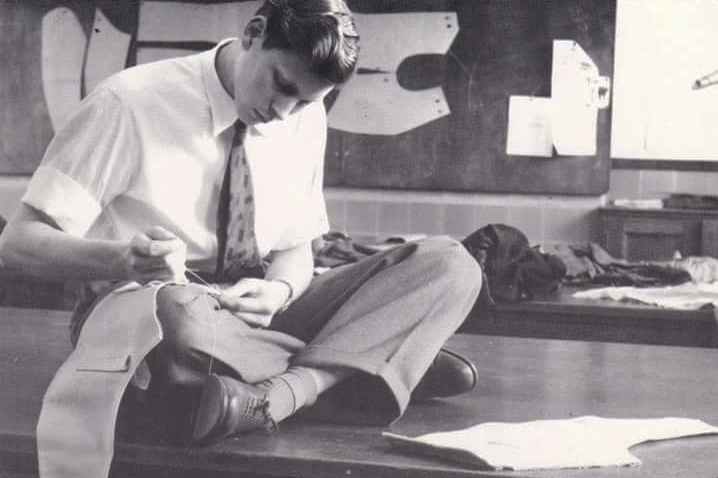 Delivering Excellence
Founded in 2018 to address the shortage of practical skills training, the Academy is the only UK training provider accredited to deliver the SEG Level 5 Diploma in Bespoke Tailoring, a regulated qualification. Developed by the UK Fashion and Textiles Association (UKFT) and the Savile Row Bespoke Association, it sits on the Regulated Qualifications Framework. The stand-alone course meets the requirements of the UK national apprenticeship standard.
This is the course if you aspire to be a fully qualified bespoke cutter and tailor, without the need to enrol in an apprenticeship. It is open to UK candidates with prior experience in garment making and delivers both optional pathways – bespoke cutting and tailoring – to all students. Graduates leave with a dual, globally acknowledged qualification. Candidates aged 18 to 35 from certain countries can enrol onto the Level 5 under the Youth Mobility scheme.
Note the Academy is also the sole UK provider accredited to deliver tailoring training to overseas students, through its International Programme: candidates from around the world have a choice between two UKFT-approved courses, each under six months long. We issue students with the formal acceptance letter with seal of approval from the British Accreditation Council (BAC), required to enter the UK on a Visitor Visa.
IMPORTANT: be aware that, without accreditation, a training provider is not legally permitted to enrol international students. Course participants risk deportation if they don't have the necessary entry clearance.