Many of you want to learn to repair or even make your own clothes, and we applaud the renaissance of this tradition: having these skills is a powerful antidote to the relentless consumerism of our time.
Repairing a much loved garment is worth every minute of the process and you end up with a much more characterful favourite jumper or dress once you have mended it – perhaps even deliberately in visible fashion. On Saturday afternoons, my apprentice Quentin Felix is at the academy to help you doing just that in his Drop-In sewing class.
Reproducing a beloved staple you have worn so many times it's beyond repair is another way of staying true to yourself, and your own style. Claire Hutchinson will teach you exactly that, in her class dedicated to the art of the replica. She also delivers a hugely popular dressmaking class on Sunday afternoons.
Creating a garment from scratch entirely begins with learning how to make your very own cutting pattern. We have organised a series of workshops introducing you to the art of pattern drafting from scratch: starting with a simple skirt, we will move on to a shirt and finally a (male or female) trouser pattern – powerful stuff.  And to make it even easier to get on the course you want, our pattern making classes can be booked online.
Come and join us!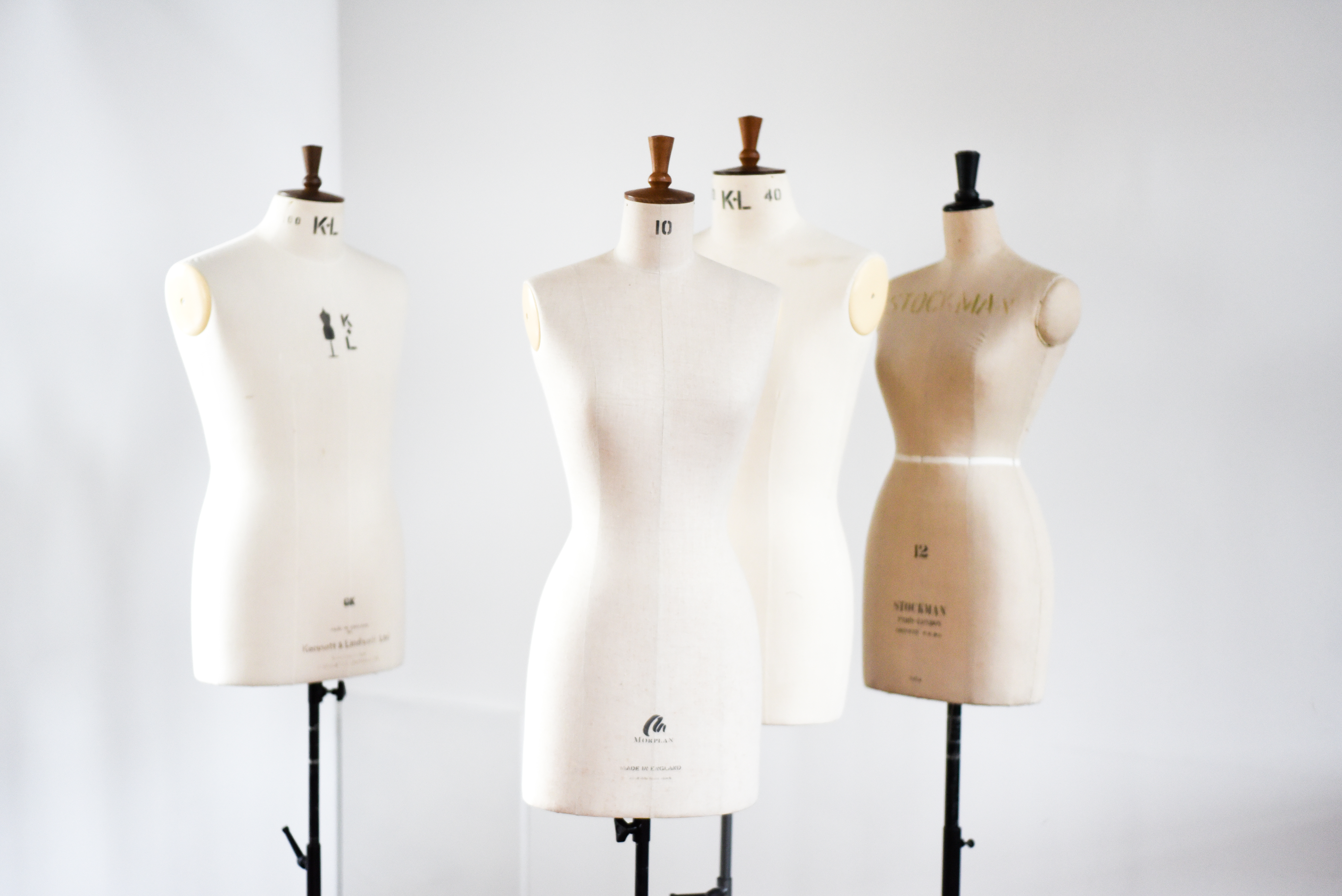 Images by Fiona Bailey